Post Secondary Education
Post-secondary education, such as College or University can be a difficult transition or expensive for many. Find tips on how to apply for student loans, how to save up for college, how to prepare for university life, and many more.



Student Loans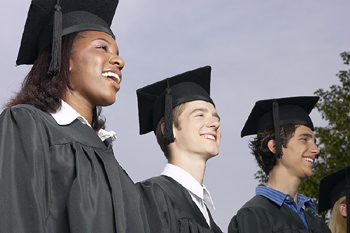 Student loans in Canada are provided by a joint Federal and Provincial program with the amount of and eligibility for a loan different between the Provinces and so depends upon the Province you are a resident of (your Province or territory of residence is decided by where you have lived for the last 12 months consecutively whilst NOT a student). You may, however, attend any educational establishment in the country provided both the establishment and the program of your choice are listed by the assistance office in your province.
Saving For Post Secondary Education
Post secondary education is very expensive in North America and unless you are fairly wealthy will be a worry for most parents. Obviously, not all kids go onto University or College but if they do and you haven't planned for it you could find yourself with a large financial burden. This would probably happen just when most families are looking at finally having some financial security.
How to Prepare for University Life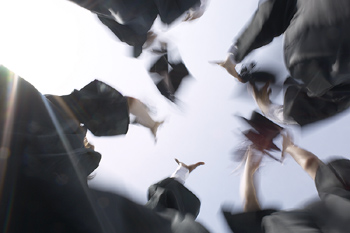 It is almost time for people who are pursuing higher education to return to their academic careers. Post-secondary education, such as College or University can be a difficult transition for many, who are living away from home for the first time. Students have many things to consider when they decide to live in a student apartment, or off campus. Paying tuition is challenging enough.